A warm welcome to Grubachhof!
A warm atmosphere, lively hosts, delicious Tyrolean delicacies, and soothing moments of relaxation – this and so much more awaits you at Grubachhof, the eco hotel for couples and families. Discover what makes us different as an eco hotel, what you can experience with us all year round, and how Grubachhof has transformed itself from a youth hostel into a four-star hotel.
Whether you're looking for a little intimacy with your sweetheart or swimming fun for the whole family, Grubachhof is the right place for you. Work off your energy in our indoor pool, forget the stress of everyday life in our saunas, and indulge yourself with a well-deserved massage. Relaxation can be that easy!
Exclusive feel-good moments
Would you also like to use your holidays to get a little closer to your partner? Spend time together undisturbed, without the distractions of work and commitments? We go one step further: at Grubachhof, you can book our wine cellar and our Alpine hut for a private candlelight dinner – for two or with the whole family. You can also reserve our hut sauna and natural swimming pool to enjoy all to yourself. And how about a glass of sparkling wine to go with it? Cheers to love!
from
€95.00
per person
incl. Half board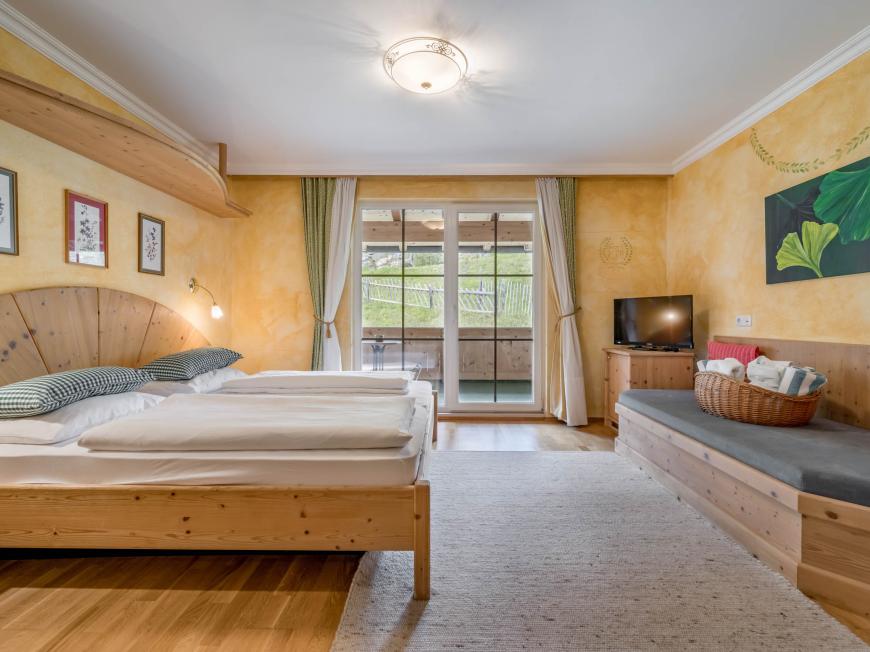 from
€105.00
per person
incl. Half board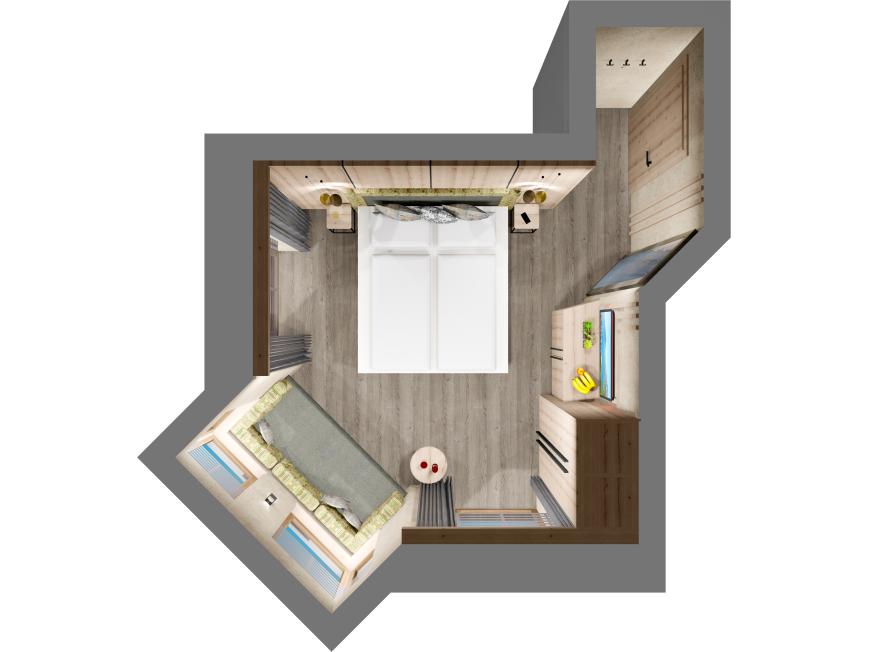 from
€105.00
per person
incl. Half board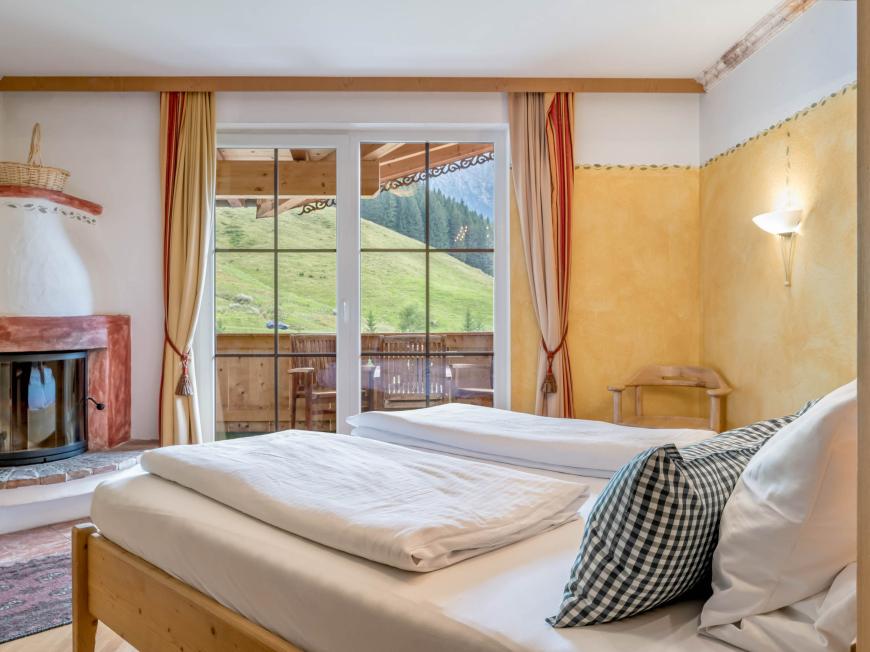 from
€115.00
per person
incl. Half board